The Resources You Need
If you're here to find a solution to your credit situation, you're in the right place. American Credit Solution remains steadfast in its goal to provide everyday consumers with the resources they need to succeed in an ever-changing world of credit and debit, spending and earning.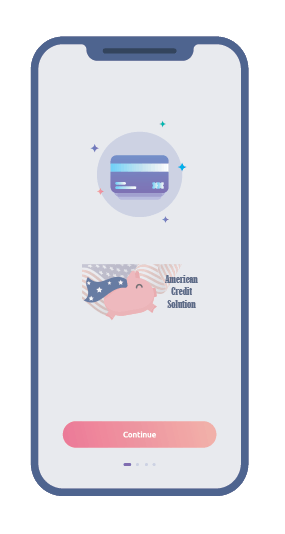 Whether you'd like current events that affect your financial choices, expert advice on navigating credit cards, or real-time offers for new spending options, our innovative database and member-outreach system is sure to provide the support you need.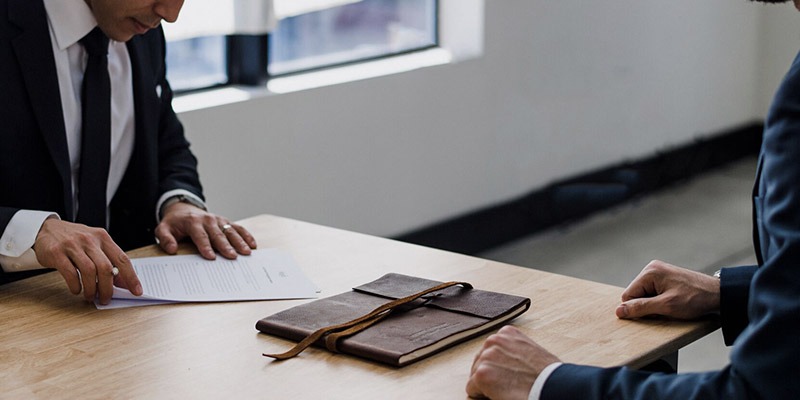 Loans
Helpful tips and the latest info on all things loans. The resources you need!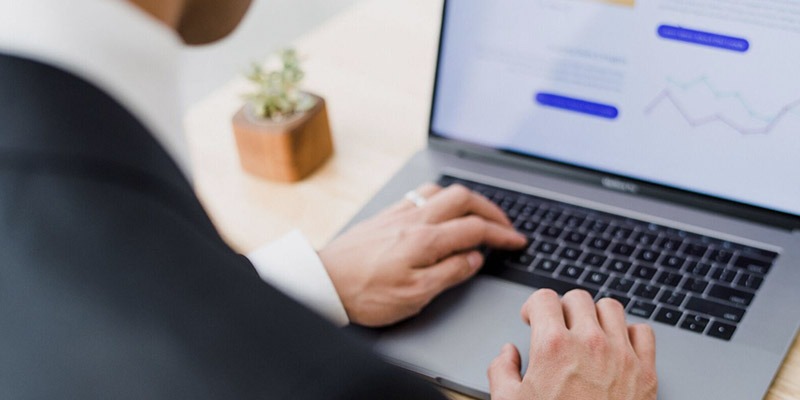 About Credit
Need simple explanations on credit and scores? Let us give you the insight.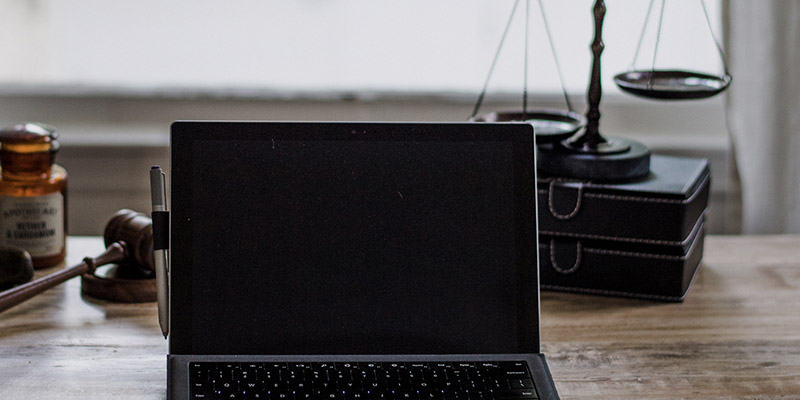 FYI's
Current trends on industry news for your convenience. Keep up to date and savvy!
More Resources & Articles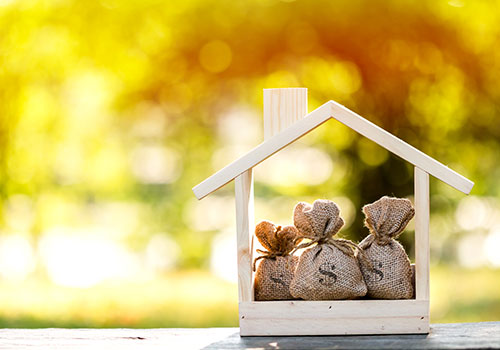 Renters stand to make money, and even some new friends, through the popular hosting site, but there's a lot to keep in mind before launching a side business as a de facto hotel manager.  Read more on Washington Post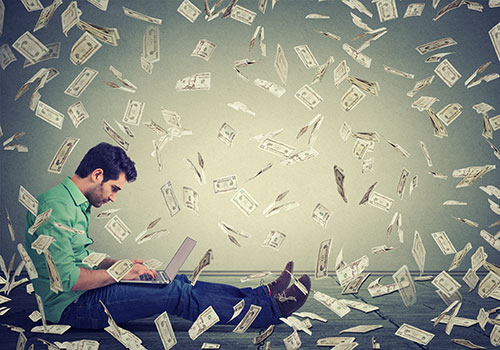 Don't believe everything you hear about your money. Make sure to educate yourself to ensure your financial security. Read on to learn more about these 8 myths of personal finance.  Read more on Kiplinger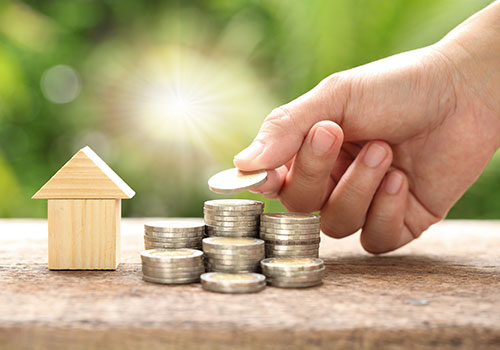 Home prices are still rising — they're currently averaging just below all-time highs set in 2006, according to the Case-Shiller Home Price Indices. Combine that with slim housing inventory in many markets, and you may believe you've missed the opportunity to buy your...